Good Day, Fellow Bloggers!
After much prayer and consideration, I've decided to embark on a Sabbatical; from blogging and pretty much everything else I can possibly set aside right now. As of today I'm thinking one month, but God may have other plans as time goes on. I will keep you updated.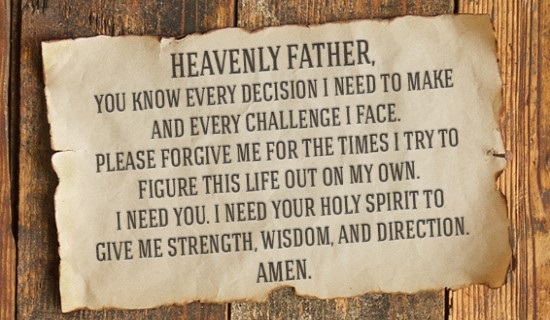 Recently, there have been a multitude of changes in my life – some of which include the health of some family members, my own health, and a complete lack of time to juggle all of my resulting and additional commitments satisfactorily. But the most felt lack in my life right now, is my intimate time with God. Sadly, I have allowed this time to slip as I've been attempting to handle life in my own strength. And now I'm exhausted, sick, and spiritually depleted.
I plan to allow my previously scheduled posts for this week to publish on their own, but beginning next week I will not be posting anything for at least a month. Though I may not always find time during this month to read and/or comment on your posts, I will try to slowly catch up as much as possible when I return.
If you think of me while I'm away, would you pray for me? Would you please pray that God has His way in my life and in the lives of my family members? That I am able to shut out the world with all its distractions and just focus on Him, so that I can be strengthened and renewed in His presence? I would very much appreciate it!
Thank you my dear brothers and sisters for being a constant part of my life. I will miss you!
Dee ❤
---
Cover Image by claudia martinez from Pixabay