Thank you, Racheal for nominating me for the
Amazing Follower Award!
If you haven't yet had the pleasure of getting to know Racheal from Racheal's Novels, now's your opportunity! Just click here!
---
GUIDELINES
Put the award logo on your blog post.
Answer the 8 questions asked by the person who nominated you. Also provide a link to their blog.
Tell us why you like their blog. How has it inspired you?
Nominate around 8 other amazing people who have supported you in every step of the way.
Ask them 8 questions of your choice.
---
QUESTIONS
How does this blog inspire you?
I am tremendously inspired by Racheal's blog because of her amazing imagination that never seems to run out of creative thoughts!
Your favorite post from this blog.
I couldn't possibly narrow it down to just one. Though I really love her newer post, Baby Shark Murdered!
Any suggestions (for this blog)?
No, it just keeps getting better and better all on its own. 🙂
When did you start blogging?
August 2018
Has there been a time when you wanted to quit blogging? What made you not give up?
Yes, off and on. Taking time away.. which I'm about to do again. 🙂
Any fictional character/real person who wish to impersonate? Why?
Hmm… no, I don't think so.
Your hobbies amidst the pandemic..
Same as any other time: hiking, reading, movies, studying
The most recent book you read.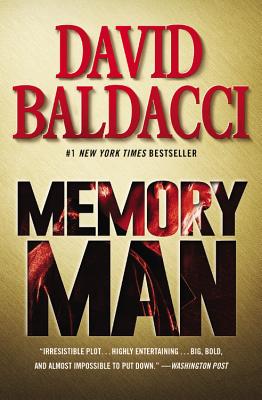 ---
MY NOMINEES
Over the past two years there have been a handful of bloggers that have stuck it out with me… even when they've disagreed with me at times. Today, I would like to honor those bloggers by mentioning them below.
Please know, you are not obligated in any way to take part in this award. My only desire is to honor and thank each of you for hanging in there with me. You've truly become like family to me and I value each one of you! Of course, if you'd like to participate, I am passing on the same questions I answered. God bless!