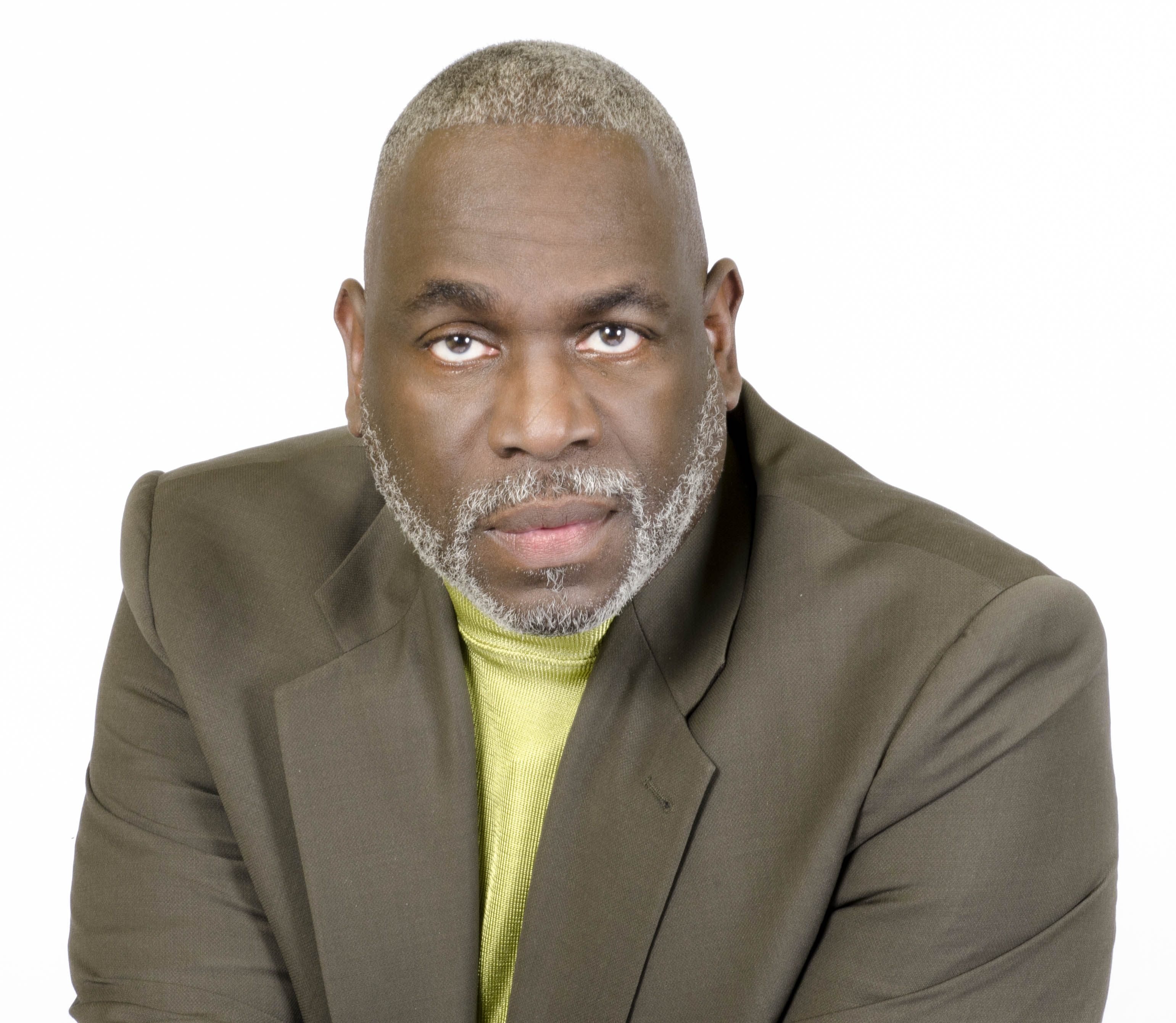 ---
"The men and women of [Hebrews 11] saw future events as incontrovertible evidence of God's faithfulness sufficient for them to act in obedience to God's will during their day. The greatest motivation for the present is the knowledge of God's promises for the future. In this, we must follow in the footsteps of the Old Testament saints. We, too, must learn to see God's faithfulness in the events that will comprise biblical fulfillment long before those events literally come to pass–just as they did.
"What does [that] really mean? Once these prophetic events begin, instead of experiencing fear and deep foreboding, we must see their beginnings as confirmation of the faithfulness of God. God told us what would happen, and as each event begins to unfold, we have confirmation that He is faithful to His Word–all of it, whether good or bad from a human perspective.

"These promised events should inspire faithfulness on our part, both now and when the the events ultimately occur. This is the kind of faith the writer of Hebrews presents. It is faith that acts upon the communication of God in the present in light of the outcome of all future events."
-Dr. Charles Cooper
"Fight, Flight, or Faith"
---
Charles Cooper is an author, lecturer, and Church consultant. He is also founder and director of the Prewrath Resource Institute in Orlando, Florida. Born in Wilmar, Arkansas, Charles graduated from Ouachita Baptist University in 1982 with a BA in Pastoral Ministries and a minor in Greek. He received a Master of Theology degree from Dallas Theological Seminary where he was honored with the Harry A. Ironside Expository Preaching award. Since becoming a communicator of God's truth at age 15, Coop has been a pastor for 23 years in addition to his other vocational responsibilities. He taught homiletics and hermeneutics at the Moody Bible Institute for six years. He was for eight years an instructor, biblical research, and education consultant for Sola Scriptura – an organization dedicated to affirming the authenticity, accuracy, and authority of the Bible-the standard for truth. For the past thirteen years, Coop has researched, written, and taught conferences pertaining to the Prewrath rapture position. Coop abandoned a growing career among conservative evangelicalism because of his refusal to continue support for pretribulational rapturism. Since 1996, Coop has devoted his life to preaching and teaching congregations around the world the prewrath rapture position.
---
References:
Quote: "Fight, Flight, or Faith: How to Survive the Great Tribulation", pp 188-189
Cover Image by Mystic Art Design from Pixabay